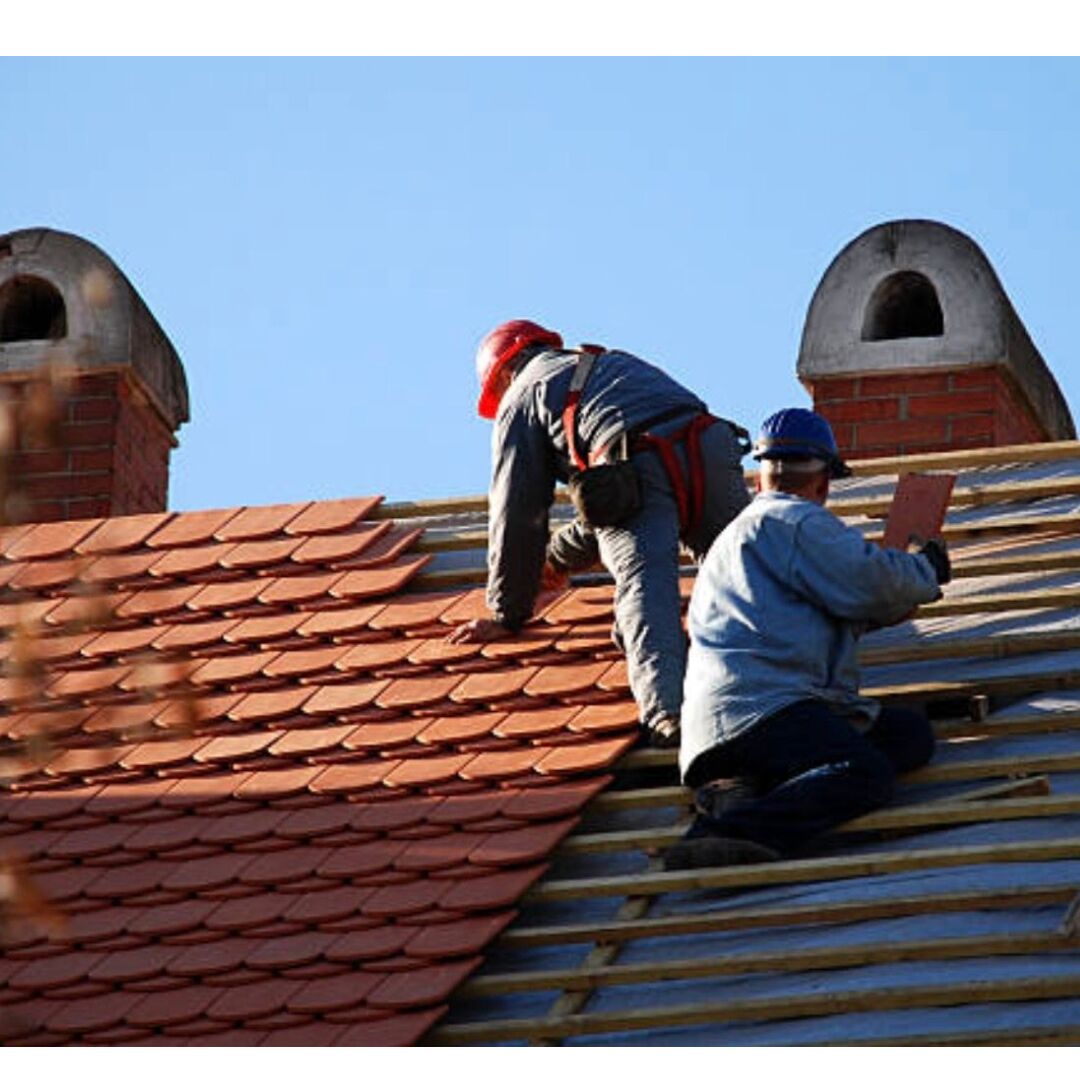 If you have a roofing business, you may not think your website needs an SEO blog.
After all, your main job is to repair and maintain rooftops and roofing materials: that's a lot of work!
Who has the time to maintain roofing blog post ideas on top of everything else?
Will people be interested in reading roofing blog ideas?
Yes, but not in the manner you believe.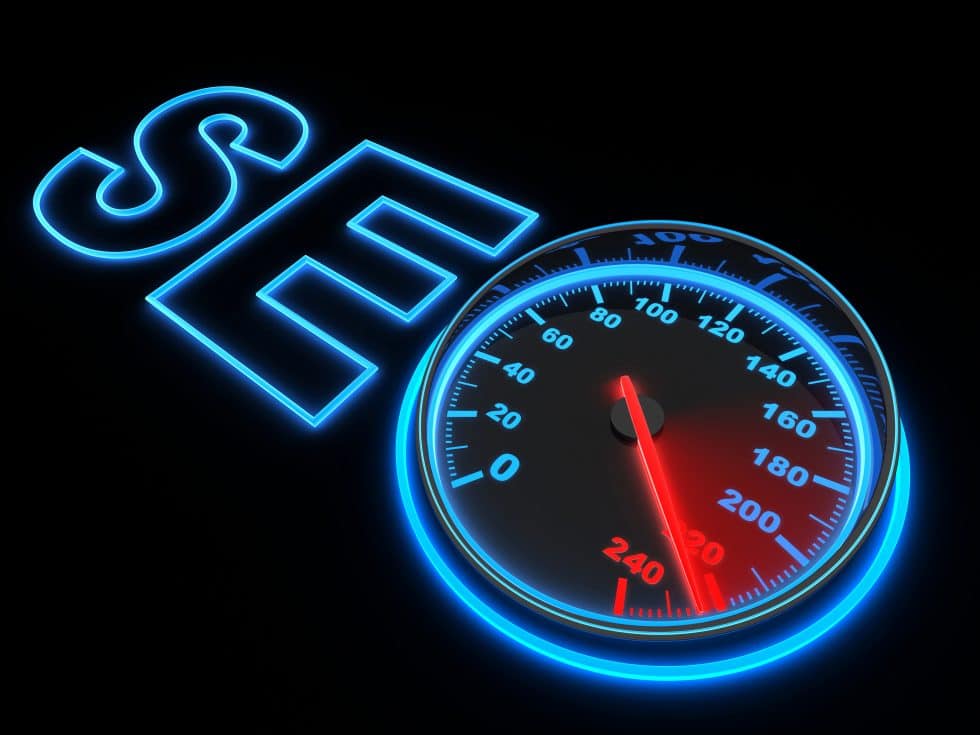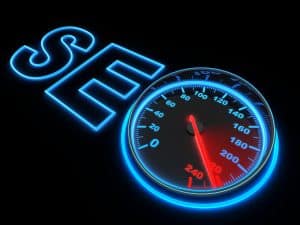 WHY IS HAVING AN ROOFING SEO BLOG IMPORTANT FOR ROOFING COMPANY WEBSITES?
You may be shocked to learn that adding a blog to your roofing website has a significant impact on increasing site traffic: Search Engine Optimization for roofers, as specialists refer it.
When we produce blogs for SEO, we're writing for search engines that frequently index your website's material.
Google, Bing, and others must discover your roofing blog post material valuable so they can direct visitors to your page.
The search terms that users enter to discover your website on Google are referred to as Roofing SEO.
Common search terms might include "repairing a leaky roof" or "how to prepare my rooftop solar panels for hurricane season."
As a roofing company, roofing industry, you have an excellent opportunity to acquire a following by using these SEO keywords.
The more peppered you include on your website, the higher it will rank on Google. That is, converting Google searchers into paying customers.
An active blog is an excellent approach to incorporating popular search terms in a novel and organic manner.
Read on to learn more about SEO for a roofing contractor and how SEO roofing blog ideas can help your company.
If you're roofing services, you know that your industry is extremely competitive.
Other roofing contractors want the same customers you do, and it can be challenging to make sure that those potential customers choose your business.
AN ENGAGING BLOG BUILDS TRUST
When it comes to your company's reputation, trust is everything.
While a business website should include basic information such as a phone number, email address, hours of operation, and the kinds of services offered, having a blog takes things to another level.
It's a way for you to interact with your target audience in a more personal manner.
You may keep the expert appearance without sacrificing your expertise.
When you take the time to post about leaky roofs, roofing materials, or when to contact a professional instead of trying to fix it yourself, you're essentially saying: I'm more than a logo.
Even if the audience is completely ignorant of roofing, people love authenticity and relatability.
SHOW YOUR KNOWLEDGE IN AN ORGANIZED WAY
There's so much to say about roofing industry services that including all of that information on a "services" page might be off-putting.
A landing page with too much text is not only detrimental to Google rankings; it may also cause visitors to skimp and miss important information.
A blog post article with categories or a "search" function allows visitors to discover specific topics or problems without having to go through irrelevant data.
SHARE NEWS MORE EASILY
Do you want to recognize an employee of the month, reach a new roofing company's objective, or persuade new high school graduates about the benefits of trade professions?
It's easy to share an SEO blog on Twitter or Instagram since you can use more words than on those networks.
The link may also be easily distributed among people who aren't active on particular sites.
HELP PEOPLE WITH SPECIFIC PROBLEMS
A blog can provide information about how to detect and repair a leak, as well as what materials are best for replacing the different roof coatings.
You also have the option to explain why particular concerns need the assistance of a professional for your safety.
After your email, include a link to your contact page so that readers may become clients!
BLOG POST TOPIC IDEAS FOR ROOFERS & ROOFING COMPANIES
If you need some ideas to get your SEO blog started, consider the following:
Leaky ceiling fixes
Best roofing materials
Preparing your roof for hurricane season
Rooftop gardens 101
Flat roofs vs. slanted roofs
Why you should consider a career as a roofer
How to extend the life of your roof
Gutter maintenance 101
Creating a rooftop patio
Different roofing styles and aesthetics
Solar rooftop panels: worth it?
All about rooftop skylights
Best material for roofing shingles
Professional roof inspection
Sales Funnel
Every algorithm upgrade makes search engines more intelligent. When creating roofing blog post content, keep in mind that you're writing for your area, so be sure to consider it.
If you live in a tropical environment like Miami, for example, you won't have to discuss snow or ice in your gutters because it isn't an issue.
Your narrative should, however, be geared toward what potential clients are searching for in your geographic region if you're a roofing business in Detroit, MI.
For example, "Here's how snow can assess storm damage your roof."
SEO FOR ROOFERS
Need help with website traffic for your roofing business? OMAHA SEO specializes in SEO for roofers!
We have more than a decade of experience helping roofing companies like yours attract more potential customers and rank higher than other roofing contractor competitors.
Contact us today to learn more about how we can elevate your digital roofing marketing footprint!